Hyla
HYLA – the air and room cleaning system binds dirt and dust by water.
Fresh indoor air supports your health and contributes to your well-being.
A healthy home supports and enhances quality of life – Healthy air should be a given for everyone, with every breath.
HYLA has focused on these fundamental requirements and existential goals and developed an air disinfection and room cleaning system that is responsible for a proven clean air and environment, enabling a quality living space.
We have all become contemporary witnesses to the fact that living conditions can change drastically within a very short period of time. Living together, responsibility and future are redefined and the issue of cleaning and disinfection have reached a top priority.
HYLA's air disinfection and room cleaning system includes products for surface cleaning – surface disinfection, floor cleaning – floor disinfection and air cleaning – air disinfection.
Various components provide persistently disinfected rooms, not only selectively or briefly during use. Our system & the additives work sustainably and proactively. We speak of preventive room disinfection.
Our air disinfection and room cleaning system has developed solutions that are able, for example, to rid your ambient air of bacteria and at the same time enrich it with pleasant, relaxing or fruity scents (HYLA AERA in combination with AQUA FRESH Desinfectant Air and/or essences.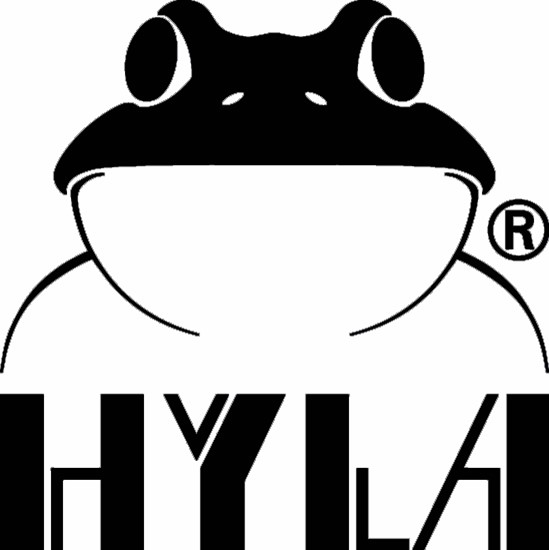 Disinfection first!
Floor cleaning and disinfection of different floor coverings masters the successful and popular HYLA EST. A water vacuum cleaner that does not need dust bags, filters or bags, removes pet hair and is especially suitable for allergy sufferers.
Here the same effective & environmentally friendly system as HYLA AERA takes effect and the vacuum cleaner catches dirt and bacteria directly in the container and binds them in the water.
HYLA's product range links the cleaning and disinfection of floor surfaces and air to keep your life & breathing as natural and natural as possible.
Translated with www.DeepL.com/Translator (free version)